Christmas Delivered
Packed full of Christmas goodies and drinks guaranteed to delight and make gifting easier for you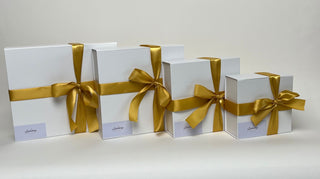 Presenting Our Gift Boxes
Every Gift Box is meticulously arranged in our classic white boxes, accentuated by a beautiful gold ribbon. Delivered right to their doorsteps across New Zealand. Whether they reside in the bustling metropolises of Auckland, Wellington, or Christchurch, or the serene regions, our gift baskets are designed to make your recipient's day!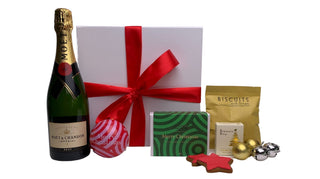 Christmas Hampers
Corporate gifting made simple. With our direct-to-door delivery, we remove the hassle of arranging thoughtful gifts for your valued team members
Gift Ideas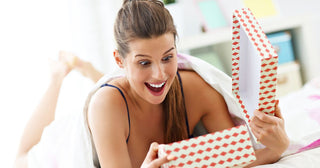 Get what you want today, and pay it off in four, fortnightly, interest-free payments by using Afterpay on Batenburgs. We've got some fantastic news to...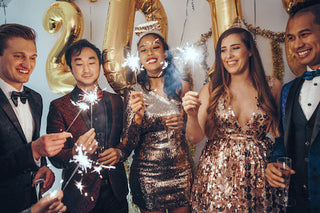 In a world overrun by fleeting digital wishes, Batenburgs celebration boxes stand out as sincere, tangible expressions of love, care, and appreciation.